EVENTS
WE'LL SEE YOU THERE.
100% INVENTORY & ASSET ACCURACY: A
WAREHOUSE MANAGER'S GUIDE TO RFID
(APPWARESOLUTIONS.COM)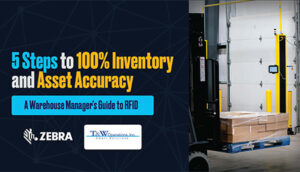 Our most recent e-book has been released
highlighting our products and services,
partnership with Zebra, and an impressive
RFID case study.
Read
8TH ANNUAL WAYNE GARDNER MEMORIAL
GOLF TOURNAMENT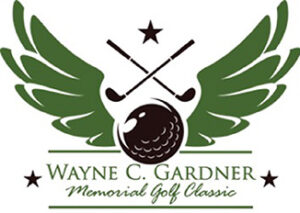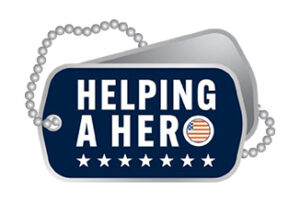 We have just completed our 8th Annual Wayne
C Gardner Memorial Golf Tournament and are
happy to report, we made a donation to Helping
a Hero Foundation of $16,627; it's all thanks to
our incredible sponsors and golfers!
NEWS
SEE WHAT THE PRESS IS SAYING.
MAXIMIZE PRODUCTIVITY
WITH A
CUSTOM
VISIBILITY SOLUTION.
Schedule a preliminary
assessment to get started.